Carson Dunlop Leadership Team
Driven by passion for the home inspection profession, our team is focused on helping our clients — homeowners, students and home inspectors — to reach their goals and benefit from Carson Dunlop's depth of experience and knowledge.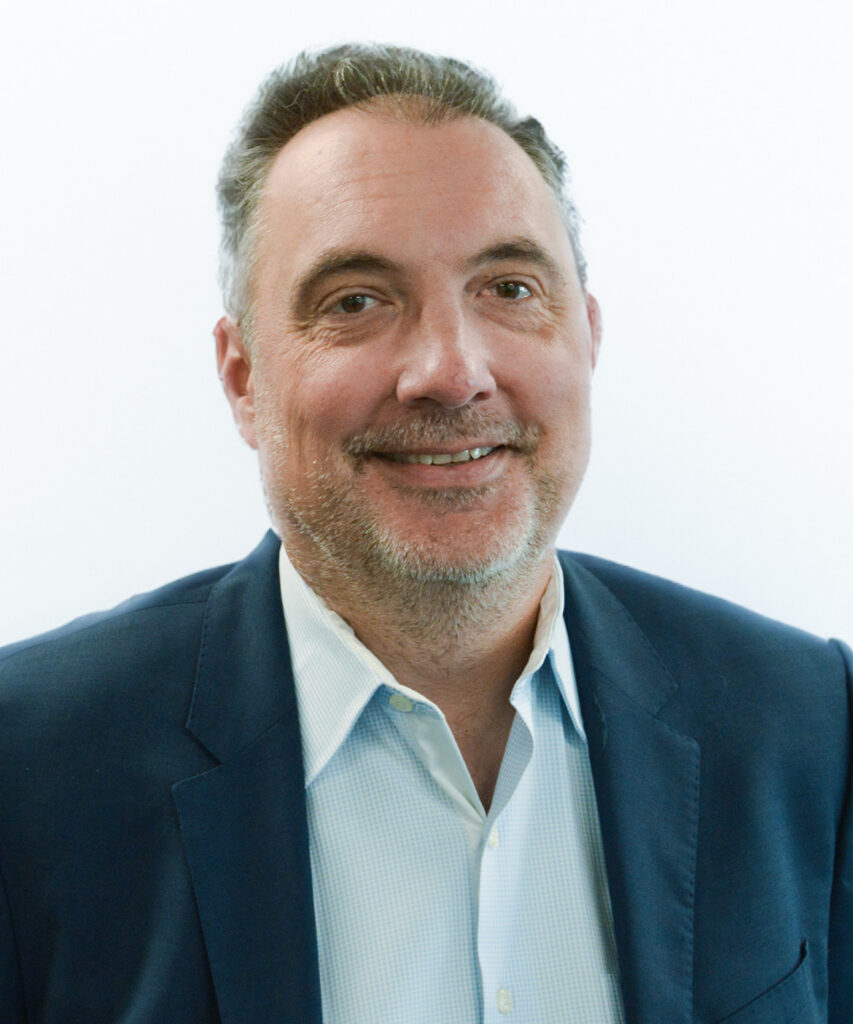 Craig Rowsell Chief Executive Officer
Craig brings over 20 years experience as an executive in the financial services space. Working at North America's leading Appraisal Management companies, Craig's leadership focused on Product and Program, Operations and Sales efforts. In a previous role, Craig managed onboarding of the top 5 US banks, as well as 3 of the top 5 banks in Canada, while developing new products to help facilitate a faster and more efficient valuation process.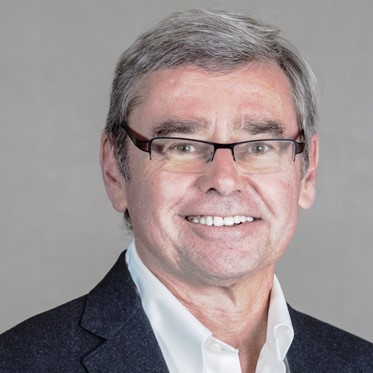 Alan Carson President
Alan Carson co-founded Carson Dunlop with Bob Dunlop in 1978 and has focused on the home inspection profession since then. Alan has a Bachelor of Science degree in General Science and Business from the University of Waterloo. Alan is a Past President of the American Society of Home Inspectors and the Ontario Association of Home Inspectors.

He has been active in many roles in the profession. He is the author or co-author of Carson Dunlop's Home Inspection Training Program, the Home Reference Book, the Illustrated Home and the Technical Reference Guide. He was an Ernst & Young Entrepreneur of the Year finalist in 2017.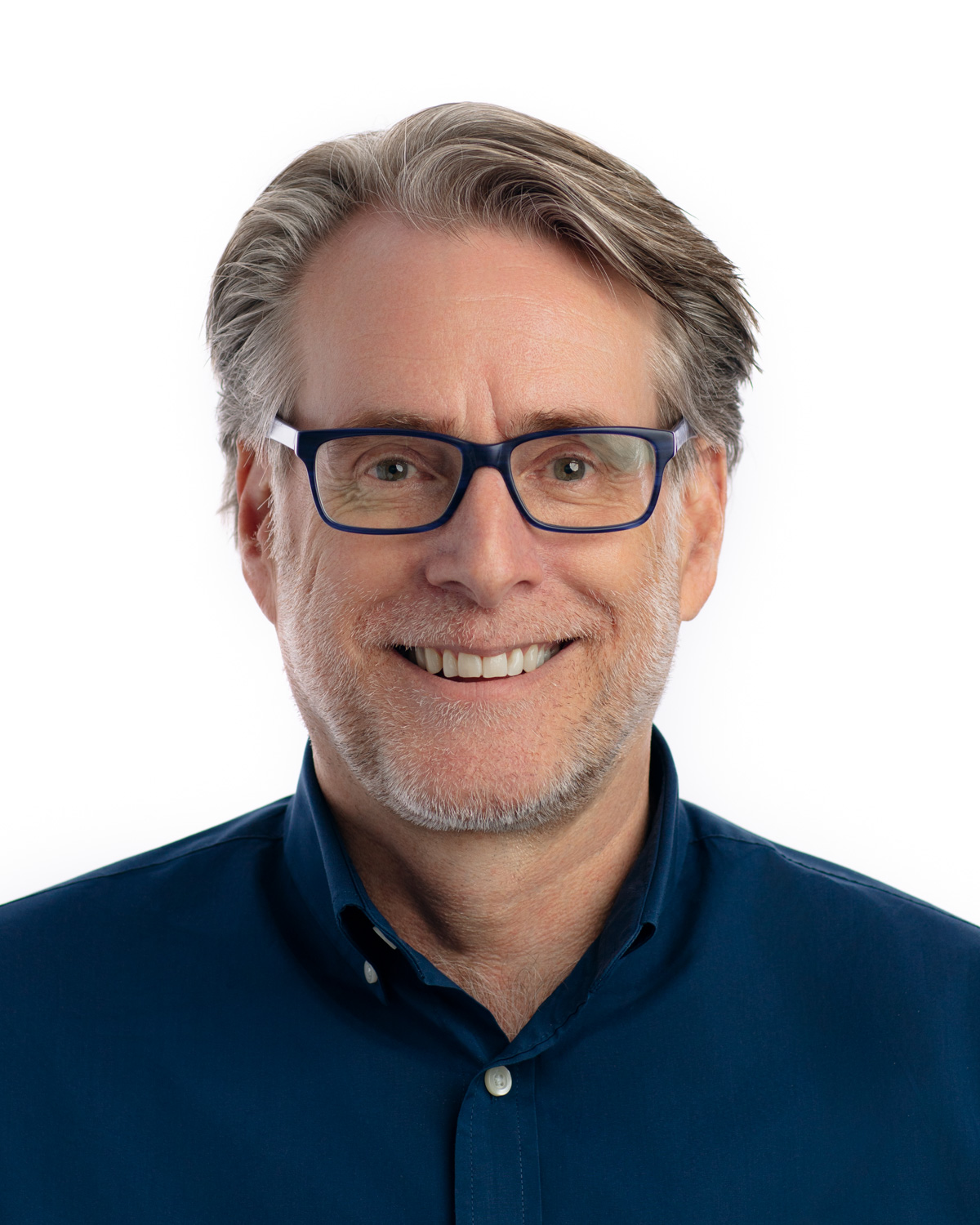 Graham Badun President
Graham has over thirty years of operating and leadership experience in the residential real estate services industry and was previously the CEO of AlarmForce Industries and Brookfield Residential Property Services which included Royal LePage and Prudential Real Estate.

While at Brookfield, Graham and his team were instrumental in establishing Berkshire Hathaway Home Services as a leading real estate brand in the US. Before that Graham was a consultant at Deloitte and has an MBA from the Ivey School of Business.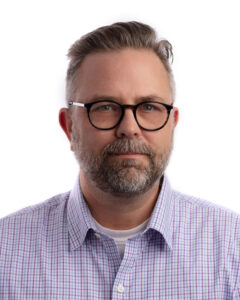 Michael Lane Chief Technology Officer
Michael brings 26 years of technology experience to Carson Dunlop. He has successfully managed large mission-critical projects for multiple businesses within insurance, telecommunications, and investments, which resulted in increased profits, substantial cost savings, market share and online presence. Michael plays a key role in managing Carson Dunlop's technology needs across all three business lines and in developing the upcoming, new Horizon inspection software.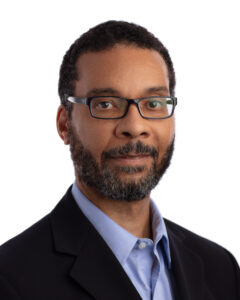 Adrian Key Controller
Adrian Key joined Carson Dunlop as Controller in the spring of 2008 bringing with him over 17 years of experience as an Accounting Manager and Controller in several industries, including commercial printing and resort clubs.

Adrian is not only responsible for overseeing the day-to-day operations of the accounting department and managing the staff but also drives the financial and business reporting of Carson Dunlop for all levels of management. Adrian also plays a key role on the executive team, bringing both strategic thinking and financial responsibility to the leadership group. Adrian graduated with Honours from George Brown College with a 3-year Business Administration Accounting diploma and is a fourth-level Chartered General Accountant with the Ontario chapter.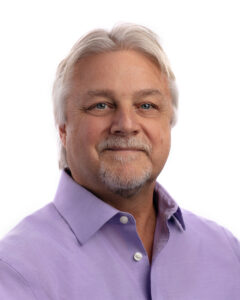 John Kwasnik Director of Inspection Software
John has led the Horizon software team since its inception in 2005, participating in all aspects including product development, sales, support and training. John had spent the previous 5 years at Carson Dunlop in the IT department as a programmer and network manager.

John's diplomas are in Medical Laboratory Technology from Mohawk College, and Computer Programming and Computer Networking from the Computer Institute of Technology. He has earned a Certified Sales Associate designation from the Canadian Professional Sales Association.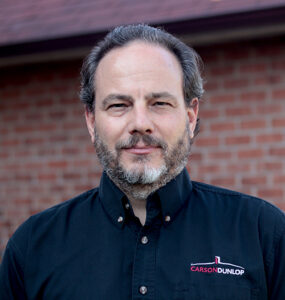 Sal Folino Director of Inspections and National Sales
Sal has been with Carson Dunlop since 2011. In addition to performing home inspections, he is responsible for the development and implementation of standards and policies and supporting 15 Carson Dunlop inspectors. He also handles customer service issues including callbacks. Sal graduated from Ryerson University in 1992 with a Bachelor of Engineering degree (Mechanical). He brought to Carson Dunlop his considerable experience managing technical teams both large and small, providing direction, training, and support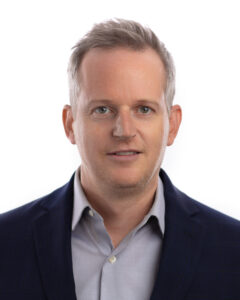 Richard Hope Vice President, Marketing
Richard brings over 15 years of marketing experience in the residential and direct-to-consumer space. Most recently at Bell Canada, Richard led the development and launch of the Bell Smart Home brand, earning multiple execution excellence awards in the process, in addition to supporting marketing efforts for other Bell residential services such as Internet and TV. Before this, Richard carried several marketing roles at AlarmForce Industries for over 10 years, successfully working to rebrand the company in 2016 with a new product line and advertising campaign. Richard now brings a well-rounded skill set to lead marketing efforts for Carson Dunlop's three business lines, from strategy and business planning to creative development and execution.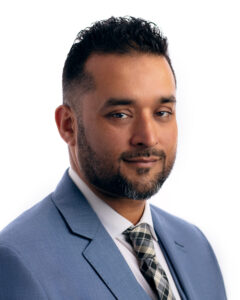 Ahmed Awan Vice President of Business Development
Ahmed Awan joined Carson Dunlop in 2010 as a Director of Career Services with a focus on Business Development. Before joining Carson Dunlop, he worked as a General Manager and Manager of Inside accounts for companies in the industrial and construction space. He has over fifteen years of experience in Sales, Business Development and Marketing in various industries including Retail, Construction and Education. Ahmed graduated from Sheridan College in Business Administration with a major in Marketing. Ahmed is not only responsible for managing the retail education division of Carson Dunlop College which he has grown tremendously over the years, but he is also responsible for helping Carson Dunlop launch the franchise business in Canada. Ahmed plays a key role on the executive team, bringing both strategic thinking and business development strategies to the leadership group and is extremely passionate about achieving sustainable and profitable growth for the organization.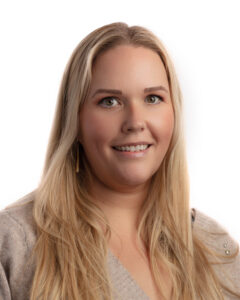 Charlotte Dove Director — Operations and Client Care
Charlotte has been with the company since 2009. Charlotte oversees the Home Inspection division providing support to the office and field staff in a number of different capacities. She also plays a large role in the development of the home inspection business, as well as overseeing policy and procedure changes. Charlotte has worked in customer service and training capacities for over 15 years, including Fidelity Investments. Charlotte attended Ryerson University for Radio and Television Arts before determining that she wanted to work in business management.

Her passion is developing her staff to move on to great positions in the company. She is also passionate about growing Carson Dunlop by immersing herself in the real estate industry and developing great products and services that help our clients make the largest investment of their life.